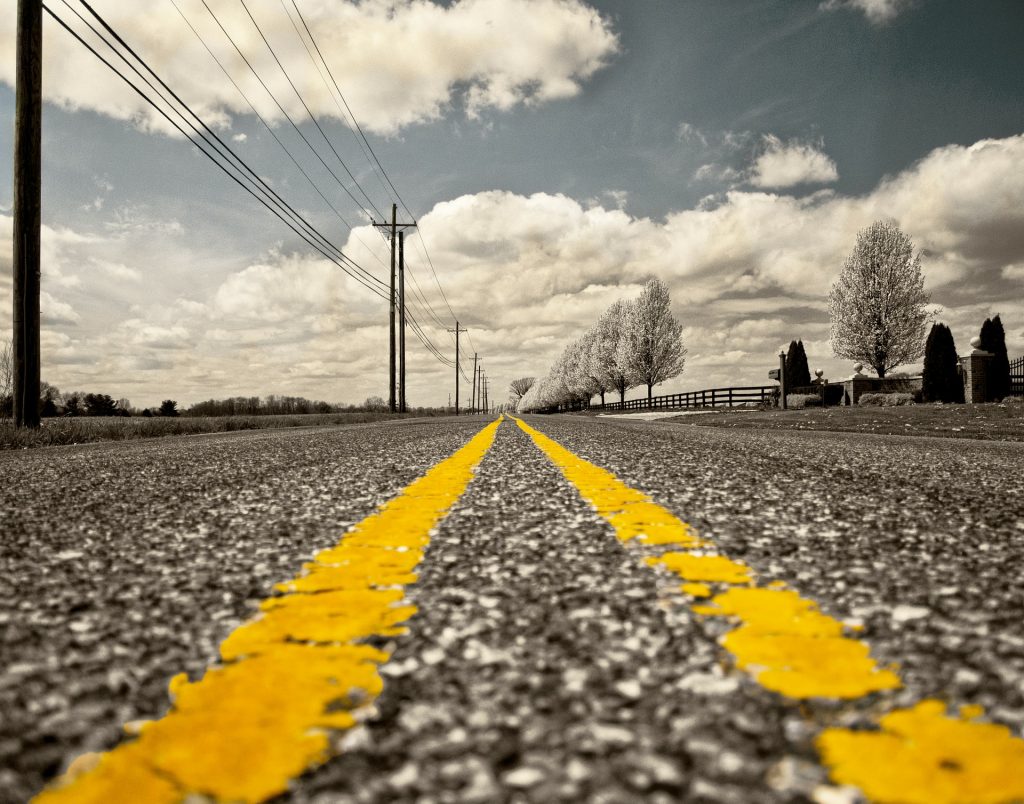 There are many different types of drivers license. In fact, you can acquire hundreds of different types of drivers license depending on the vehicle you want to drive. For instance, there are separate types of licenses for driving larger vehicles or for professional driving. In today's article, we are going to discuss the LGV license, how this license works and what you need to do if you want to get one.

LGV License

You might already be aware of the different categories of driving licences as mentioned on the back of your pink driver's license. These categories list the type of vehicle you are eligible to drive, as well as outlining the grandfather rights of driving these vechiles, and this categorisation is typically done on the basis of the weight and size of the vehicle. All the vehicles are divided into these categories ranging from motorcycles to the biggest commercial vehicles. If you drive a car, you are most likely to have a category B license.

Category C+ E: This is the topmost LGV license class. This license makes the holder eligible to drive the biggest HGVs as well as construction equipment. There is no doubt that it is one of the most sought after licences. This drivers license makes you eligible to drive a vehicle with maximum authorised load of more than 7.5 tons and trailers that weigh more than 750 kg.

Category C: Most LGV sensible drivers in the UK hold this license. This license makes you eligible to operate various LGV vehicles such as tipper trucks as well as the heaviest of box trucks.

Category C 1+ E: In LGV license terms, it belongs in the lower class as it puts a few restrictions on the vehicles that one is allowed to drive. This license makes you eligible to drive vehicles with loads of 3.5 to 7.5 tons and trailers weighing 750 kg or more. Once example would be a small tipper truck that is built on a standard truck chassis.

Category C 1: It is the most basic license and most people prefer other licences. This license gives you the eligibility for driving transit vans and box trucks that are small in size. However, it doesn't make you eligible to tow a trailer behind the vehicle.

Training for LGV License

The training for LGV drivers license encompasses all the knowledge and physical skills that are needed by a driver to ensure that they are able to drive safely and properly on the road. The training is extremely important as driving an LGV is completely different from driving a motorcycle or a car. These vehicles are heavy which means handling them requires different skills. Some of the specific skills that are taught in LGV license training include:

Learn to make turns properly
Careful reversing of trucks and trailers
Careful manoeuvring of big vehicles in tight spaces
Appropriate techniques for acceleration and brakes
Learning how to use mirrors and other types of safety equipment

In addition to these skills, the training for LGV drivers license also provides the knowledge that is needed to pass the driver CPC. It is the first step towards professional driving. It involves understanding the complete theory of driving an LGV as well as clearing a practical demonstration example. There are 2 tests for each of these skills.

LGV Test

The LGV license tests are similar to the driver CPC tests. There are a total of 3 sections which you will need to clear and these sections are split into 2 parts.

Theory

It is important for drivers to be aware of the safe driving theory. It is typically the first test taken by the driver after receiving their provisional entitlement. It takes a few weeks for the provisional entitlement to come through which means students have the time they need to learn and revise for the theory part. They can take it right away once the provisional entitlement arrives in the post.