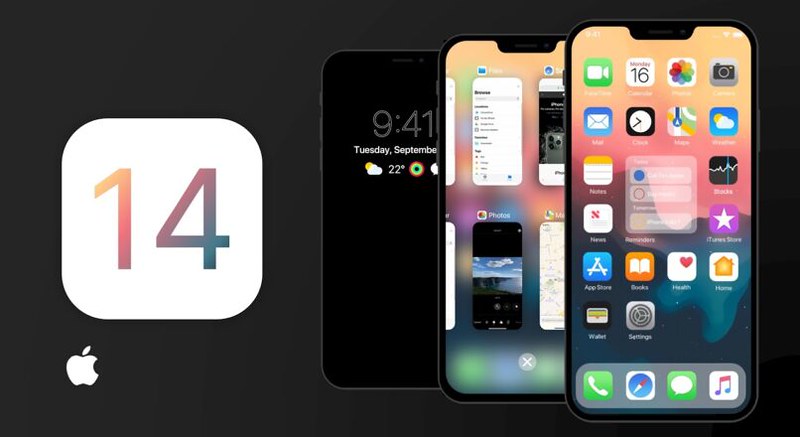 Apple seems to be always in the news, but the recent iOS 14 update has brought about a lot of talk in the digital space, particularly how it relates to performance tracking and Facebook advertising. In this brief read, we are going to cover important things to know regarding the update.
A Closer Look at Apple's iOS 14 Update
In June 2020, the company announced a new set of privacy features, meant to change the way advertising is tracked and reported on their platform. According to Apple, iOS 14 will prompt users to give permission to collect and share their data using Apple's device identifier for advertisers. This means that you'll see a pop-up similar to those prompts that appear when you open a site and it requires your consent to track cookies. This new policy is meant to prevent certain types of data collection and sharing unless the user opts into tracking.
What is Apple's Device Identifier for Advertisers?
Apple's Identifier for Advertisers or IDFA is a random gadget identifier that advertisers utilize to track data and as a result, provide custom ads. This data can also be used to unveil information, like when people interact with a mobile marketing campaign.
So, How Will the Update Impact Facebook Advertising?
The new iOS 14 update will affect the manner in which Facebook receives and processes data from tools such as Facebook pixel, which is used by advertisers to track conversions. Prior to the update, the Identifier Device for Advertisers was available for most users. However, with the new update, we can expect few users to opt-in and thus, less access to conversion information and other data that was previously accessible. This will ultimately affect the advertisers' ability to market themselves and make money via Facebook advertising.
When Will the iOS Update Become Available?
The update has undergone several delays, but Apple state that it will be mandatory for all applications by early spring. This means that the update is imminent.
What Should Advertisers Do?
The digital advertising and marketing industry is still waiting for guidelines from Apple on how it should adapt in order to meet the requirements of these new changes. Regardless, there are several proactive steps that Facebook advertisers can take today.
Facebook has released a new domain verification feature that prompts any site with advertising directed to it to pass through the company's ownership verification checks. This is a simple process, but it calls for the addition of a verification code to your website.
The company also argues that user privacy and personalized ads can co-exist and that the new iOS 14 changes will have a detrimental effect on businesses, particularly the small ones. While the platform will have Apple's prompt, the company has stated that it will also have its own pop-up, meant to give more information on personalized ads.
If you accept Facebook and Instagram prompts, the ads you view on these applications will not change. However, it does not mean the company is collecting new data. This means that if the user declines, they will still view ads, but the ads will be less relevant to them.
And there you have it: a closer look at the major changes in iOS 14 regarding user data, privacy and Facebook advertising. This digital marketing agency in Guildford can give more information.