1. A Building Survey is Important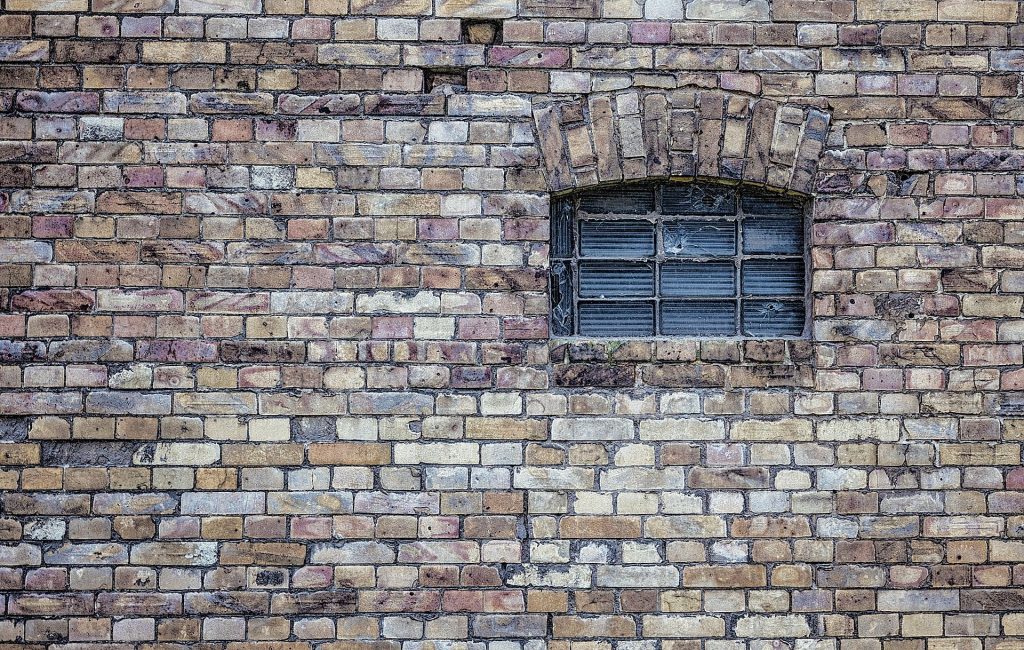 Before you buy a property to renovate, make sure you first commission a building survey through a chartered building surveyor. You can expect to spend £500 to over £1,000, depending on the size, age, and location of the house.
A building survey is going to highlight major issues – like whether it requires a new roof or problems like structural movement. The survey is going to also let you know whether you need other surveys (like an asbestos report)

2. Be Prepared for Competition

If a lot of people are interested in the property, it is more likely to go to sealed bids. The estate agent is going to inform you of the time and date of submitting the bids. When you submit the bid, make sure it has a letter with your final offer, and also details of your lawyer, and a mortgage offer from your lender. It can be a good idea to write a letter to the owner, letting them know why you are a good fit- big deposit, no chain, etc. The letter should have a little personal information and why you are the reliable choice.

3. Save on Surveys

The lender is going to insist on a valuation if you are going to need a renovation mortgage. If a full building survey is required, consider asking the lender whether they have a chosen surveyor who does valuation reports. If they don't, ask them whether they can recommend one locally – this is going to save you a lot because you don't have to pay for different surveys.

4. Pausing Before You Start

People usually move straight away, especially when you want to live inside the building when it is being renovated. There is no one who likes living in a site longer than necessary.

5. Budgeting for New Electrics

You have to update electrics in old buildings – look out for, old-fashioned fuse boxes, old light switches, fabric-coated flex, and round pin plugs. It costs between £3,000-£4,000 to rewire a three-bedroom terrace. This is going to cover the removal of the old wiring, installation of a new consumer unit and replacing the floorboards – this doesn't include the costs of replastering.
You can expect to spend more if you choose to install additional sockets and light fittings.

6. Looking for Radiators

If there are no radiators, it should let you know that the place doesn't have a central heating system. The building could have old storage heaters.The cost of a new heating system (radiators and a boiler) for a house is around £3,500 – £5,000 – make sure you have included this in your budget. This cost can be higher if it has to be connected to the mains gas, or installing an off-mains solution like an oil or LPG tanks, or a heat pump. Make sure you factor in these costs because it increases the total cost. It may even need secondary glazing.

7. Being Subsidence Savvy

When you notice cracks on the well, don't assume it is a spell for disaster. They are nothing to worry about because they are caused by minor historic settlement and thermal movement. It is a good idea to consult a building surveyor when in the earlier steps of the process. They have the tools and techniques to use in testing the structural integrity of a building. They are going to use the BRE Digest 251 Assessment of damage to flag areas that can warrant an investigation (like from a structural engineer) in the report.
In serious cases, the cracks could be a sign of subsidence.