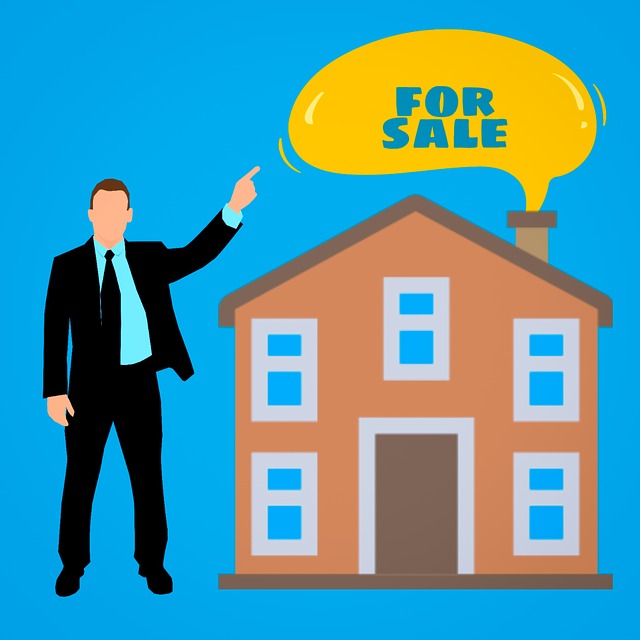 1. Ensure You are Sale Ready
Sellers are often usually in a chain, whereby you need to buy a house before selling the one you have, which could delay the sale. When you are well prepared for the whole process, you'll waste no time in shifting to your new house once you complete the sale. Preparing the relevant documents, contacting a mortgage advisor, and getting in touch with a solicitor are some things you can do to make yourself sale ready. About 30% of sales usually fail in this industry, so you have to be well-prepared to prevent the loss of potential buyers.
WILL I HAVE TO PAY ANY LEGAL CHARGES WHEN MAKING MY SALE?
There are a few costs you need to cover when selling your home. It may come as a surprise if you don't have an idea of things like surveyor fees, legal fees, and mortgage application fees. Keep in mind that you also have to plan for your mortgage payments the moment you start living in the new house. All you need to do to sell your home quickly is to prepare adequately. Get more information on our blog about the fees you need to pay when moving houses.
2. Gather all information and documents the solicitor may require
You are probably trying to figure out the kind of certificates you will need to provide when selling your house. Preparing the building regulations certificates, boiler warranties, door certificates, Energy Performance Certificates, plus other necessary legal documents will simplify the process for you. Remember, you can't even market your house without an Energy Performance Certificate. You may want to know if your agent offers this service.
3. Ensure to give a good first impression
Most buyers will decide whether they want a house within a few minutes of viewing it. The outer appearance of your property plays a significant role in influencing the customer's decision, and this could mean the difference between a successful and an unsuccessful sale. You could do a thorough cleaning, repaint some areas of the building, or just organize the front garden, so buyers fall in love with the house the moment they spot it from a distance.
You can try virtual staging services on empty property. It will help you not to spend thousands on dressing the home.
4. De-personalize the house in advance
When a buyer imagines your house as their own, they can move with speed to complete the purchase. You can help buyers visualize this by clearing clutter and excess personal belongings from your house. You should find a safe place to store the knick-knacks so buyers can feel like they already own the home when they come for a viewing. These things may sound easy, but they will have a massive impact during the sale of your house.
5. You don't need the toolbox inside
Improving the condition of crucial areas in the house, like the sitting room, bathroom, and kitchen can help make your home more appealing. It could mean replacing old equipment, painting the wall afresh, or fixing leaks. All these changes may help your house look valuable, which could help you close the deal super fast.
6. Work with a successful estate agent
Search online to find the most successful agents in your area. If they have done it for others, they can also help with your case. Ask at least three agents to give you a valuation and inquire about how they do the marketing. You will want to know the channels they will use to promote the house so that it reaches a large audience.