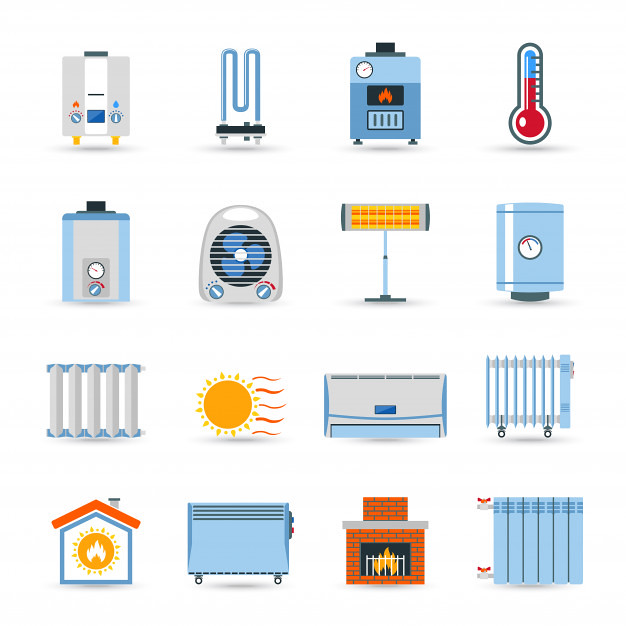 You might remember those days when you would leave the house and not come back until nighttime. These were the days when spending outrageous amounts on our heating and cooling bills weren't common. After all, you could programme the thermostat to shut off for the majority of the day while you were out. Unfortunately, lockdowns have put a swift end to that. With many working from home, the heating costs of the population are only expected to continue to rise for the beginning of 2021. Because the majority of homeowners spend a lot of their budget on energy, it is a significant sum. This is only more true given that heating and hot water account for a lot of it. By doing the following 3 simple things, you can dramatically reduce your spending on your utility bills.
Top 3 Things to Reduce Your Utility Bills
Turn Down the Thermostat
One of the best things you can do is quite possibly the easiest. By turning down your thermostat even 1 degree, you can experience significant savings on your home's energy bills. By turning it down 1 degree, you can cut your bill by as much as £80 annually. For some, it might make their room too chilly. If so, you can always add electric heaters to the rooms you need them in. That way, you aren't spending too much money heating every room in your entire home. Instead, you'll be optimising your heating efficiency because you will be using it in the room you're actively using. You could also consider using German ceramic heating.
Get a New Boiler or Switch to an Electric Radiator
Another good thing you could look to do would be to replace your old and inefficient boiler with something newer and more efficient. By making the switch from an older G-rated unit to one that is A-rated, you can experience savings of up to £300 each year. However, buying a brand new boiler is something that can get rather expensive with costs ranging anywhere from £1,250 to £4,000. Also, a lot of governments are clamping down on the use of fossil fuels. Thus, it might not be the best investment idea to switch to something that isn't energy efficient. The future is in electric heaters that use energy from renewable or sustainable sources. Therefore, you might not want to invest a lot of money into something that might be already outdated.
Get a Smart Thermostat
Investing in a smart thermostat is a must. These devices can be a simple addition yet make massive improvements in your home's efficiency. There are plenty of different options available in the marketplace. A smart thermostat will enable you to check the temperature of your entire home on your mobile device. This will make it possible to monitor and make changes to your home's system anywhere you have access to the Internet. By getting a system that adapts to your schedule, it can optimise your usage patterns and keep you from wasting energy. That way, you can lower your home's energy bills without having to do anything manually and you won't even notice it's being done. A smart thermostat can be added to a variety of systems and they can be effective additions to your home to improve its energy efficiency.
Here are some standout smart thermostats to consider:
Google Nest Learning Thermostat
Hive Active Heating 2
Tado Smart Thermostat
Honeywell Evohome
Google Nest Thermostat E.