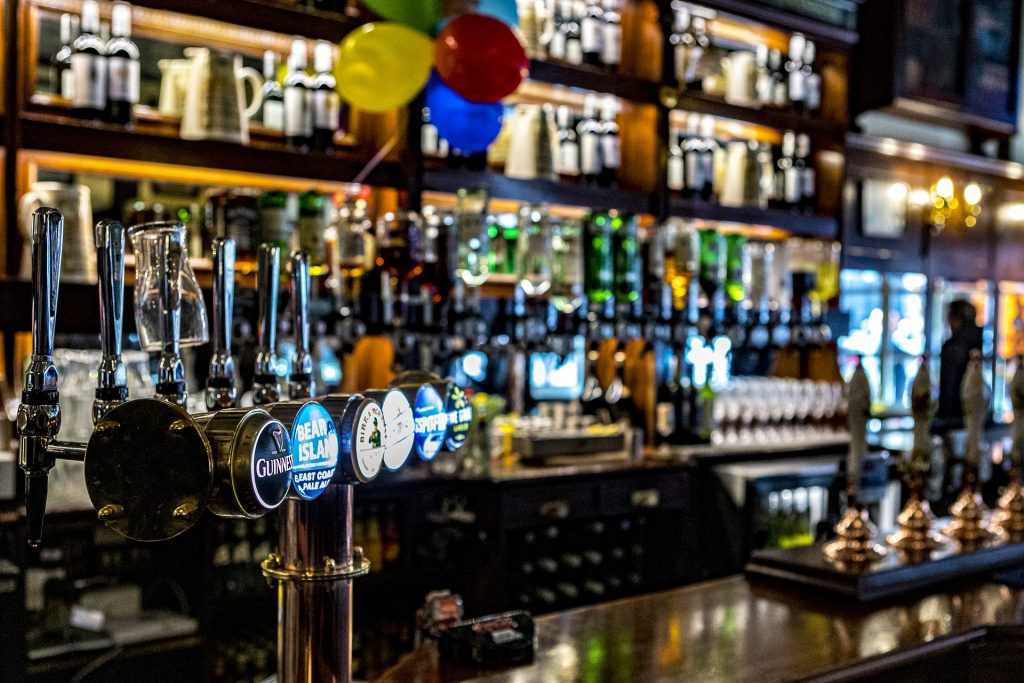 We're all bummed out about the coronavirus and the restrictions that come with it. Given that, getting excited about the coming Christmas celebrations takes on more importance than ever. London is famous for idyllic winter scenes, ranging from lively bars to many streets taking a life of their own with their festive lights. Given how dull this year has been with most of us being stuck during a depressing lockdown, the warmth and light of a capital celebration is just what the doctor ordered.

Brick Lane: London is famous for its abundant nightlife, and Brick Lane goes back centuries in being an area featuring an intriguing combination of many different communities of immigrants. Modern Brick Lane is perhaps even more well-known for being the intersection of a wide variety of London's cultural and artistic treats. These include vintage clothing markets, street art, and some of the city's best bars. The East End of London has been known as an alternative culture centre of the whole city for the last generation or more, and Brick Lane is the beating heart of the East End. Outdoor bar Shoreditch.


Highlights Of Brick Lane:


-Keep your eyes open for Banksy's street art.

-Shop around the Brick Lane Market for antique furniture, organic produce, and vintage clothes.

-Sample curry at one of more than 50 restaurants up and down Brick Lane. Have enough time for just one? Go to Aladin. Prince Charles loves it.

-Look over the organic produce and various meat selections on sale at the Backyard Market.

-Have a photo booth image taken at Rough Trade or peruse the gigantic vinyl collection at Rought Trade East.

-Want more Banksy? Cheque out the artwork of the Brick Lane Gallery, also featuring work by Sanra Mennant and David Shackleton.

-Go to 115 Brick Lane to get photos of the famous Christiaan Nage mushrooms.

Apples And Pears: This lively bar is just one street over from Brick Lane, on Osborn Street. Yet, it still features the distinct art, quirkiness, and cultures of the surrounding community. Let it be a wonderful place for your next Christmas occasion!

This indie cocktail bar is a fun place where experts mix fab drinks, introducing you and guests to vibrant ingredients and flavours. The music programme is just as lively, while keeping up with the community's eclectic vibe. Expect anything from 80s and 90's party classics to old school hip hop to soul and funk.


Highlights Of Apples And Pears:


-Wide variety of distinct cocktails, with specials Tuesday through Sunday

-Bookings for Christmas drinks

-Vibrant pop art and street style

-Warm, chic, industrial aesthetic great for your instagrams

-Private rooms or venue hire available