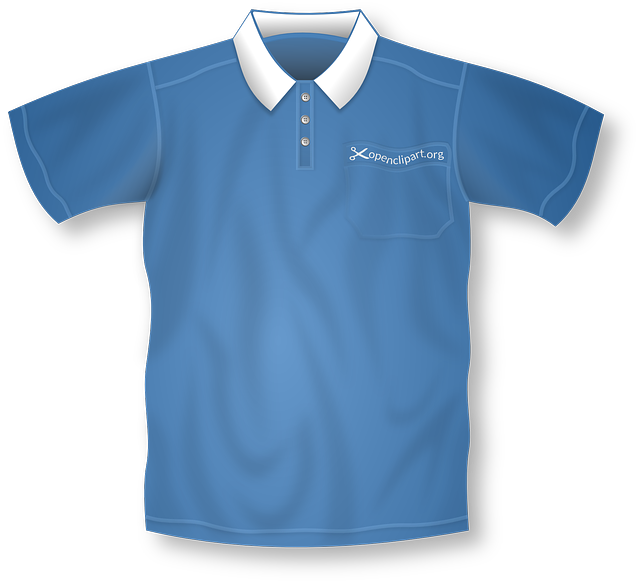 Custom T-Shirts are a Popular Industry
T-shirts with prints of logos, movies, TV series, and games on them have increased in popularity for the past few years. In fact, the days when only individuals purchased T-shirts are no more. Businesses, especially start-ups, use printed T-shirts as a branding strategy. It helps increase branding visibility and grab the attention of potential customers for these companies. On the other hand, custom-printed t-shirts are crucial in creating social awareness or supporting a cause, which helps positively influence market growth.
Grand View Research states that the global t-shirt printing industry was averaging $3.64 billion in 2020, and it is supposed to potentially expand at a compound annual growth rate of at least 9.7% until 2028. IBISWorld reported that the sales of the online original design T-shirt industry surpassed $516.4 million in 2021. In fact, it increased much quicker than the online retail sector overall, which makes it quite attractive for new entrants.
If you are planning to get into the custom t-shirt market, there is no better time than this since custom t-shirt business opportunities are growing by the day.
Covid-19 has Accelerated Sales of T-Shirts
The coronavirus pandemic has negatively affected almost every sector – from hospitality to finance. In fact, the fashion industry is more vulnerable because of its discretionary nature. In the U.S. and Europe, more than 65% of consumers have decreased their spending on appeal during this period – as per a report by McKinsey.
One positive aspect of the pandemic is the increase in online clothing sales during that period. Adobe Analytics reported that t-shirt sales had jumped 47% in April 2020. On the other hand, SinaLite Marketing Data reveals that the number of t-shirt orders spiked over four times or 330% compared to the pre-pandemic period soon after covid-19 hit North America. The number of wholesale customers who ordered printed t-shirts also increased by at least 16%.
Why did that happen?
The reason for this is that most people decided to opt for comfortable stay-at-home clothes during the pandemic season. Popular t-shirt brands tried to take advantage of the comfort-cosy trend during that period. T-shirts are affordable and easy-to-make items. Hence, brands can easily make and sell them. In fact, the cost of producing a t-shirt is less than $7, and it can be easily sold for $40-$50. Another reason for the exponential growth of custom t-shirts is people buy custom t-shirts to support small business ventures.
For instance, the founder of DS Projects, Dylan Hattem, launched a relief initiative called "This T-Shirt" in order to produce and sell custom t-shirts on Instagram. He wanted to raise at least $20,000 in support of small businesses and charities. He achieved his goal in quick time thanks to the popularity of custom t-shirts.
Selling Custom T-Shirts is Ideal for Making Some Extra Money
Reuter's analysis stated that the U.S. economy ended 2020 with 9.4 million fewer jobs as well as more than 3.37 million people, losing their jobs permanently. Many individuals in the U.S. had difficulties paying their bills during this period. Others had to borrow money from family and friends or get food from a food bank. The more we analyse finical issues due to the covid-19 pandemic, the more it's showing us the importance of having multiple income sources. As well as T-shirts Covid also boosted the vehicle graphics industry if this is something that interests you have a look at vehicle graphics Surrey.
It isn't too late to diversify your income. In fact, you can start right now by launching a t-shirt printing business. Every person owns at least one t-shirt regardless of his/her age and gender. Custom t-shirts can help you make extra money in a short amount of time. The higher chances of your success if the t-shirt delivers a message that resonates with your potential buyers.