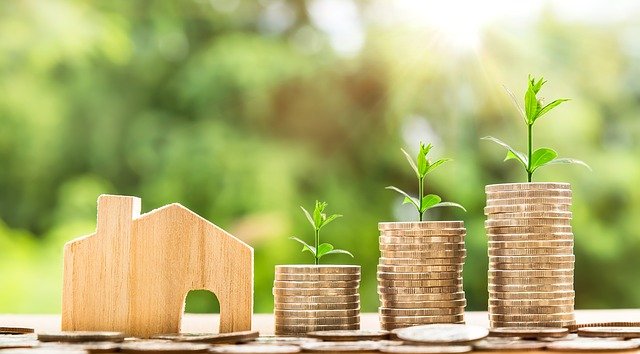 Bridging loans are used to finance the gap between purchase and your next available funds, especially from the sale of something else. For instance, in real estate, bridging loans are used when people want to buy a property but are waiting for the sale of another property to be closed. These are secured loans so you need to have a high-value asset to get approved for one, especially land or property.
What Are The Various Uses Of A Bridging Loan?
You can use a bridging loan to finance a few things such as the following:
• Property purchase
• Property development
• Buy to let investment
• Tax bill payment
• Business venture
• Divorce settlement
Property developers at auction also take advantage of bridging loans. That's because they need to pay a deposit to secure the purchase at a very short notice. The bridging loan timescale is dependant on your individual situation.
Bridging Loan For Property Development
Most landlords, property owners and property developers take advantage of bridging loans because they need to fund projects on properties that will be sold fast.
Residential Bridge Loan
People who are moving to a new house are also taking advantage of bridging loans to secure the purchase of a new property before the old one is sold off.
Types Of Bridging Loans
Open Bridge Loan – There is no predetermined end date with an open bridge loan. Therefore, you can repay them when you have the funds available to do so. They can last as long as a year or even longer.
Closed Bridge Loan – They have a fixed end date. The date will be determined by when you are sure you will have funds available to pay back what you know. In most cases, they are short-term loans that last a few weeks or months.
Note that, open bridging loans are quite expensive compared to closed bridging loans since they are more flexible. Whatever type of bridging loan you choose, make sure you have an exit route. A way to repay the loan effortlessly.
How To Choose The Best Bridging Loan
Before choosing a bridging loan, you need to consider the following factors:
• How much do you want to borrow? Most lenders offer bridging loans from £500-10million.
• What is the value of your property? This will affect your borrowing limit and the interest rates for your bridging loan.
• How long do you need to borrow the loan? You can take a bridging loan as short as a month or as long as 2 years depending on your needs.
• Do you have a mortgage on your property? It will affect your borrowing limit. Also, it will affect whether or not you can get first or second-charge loans.
What You Need To Know About First Or Second Charge Loans
First charge loans are the only ones secured against your property, especially mortgages. If you don't have a mortgage or any other type of loan on your property, the bridge loan will be your first charge. The second charge loans are those borrowed when there is already a mortgage or loan on your property. Before the second charge lender gives you the loan, they need permission from the first charge lender before they are added to the loan. You can list as many charges as possible on your property.