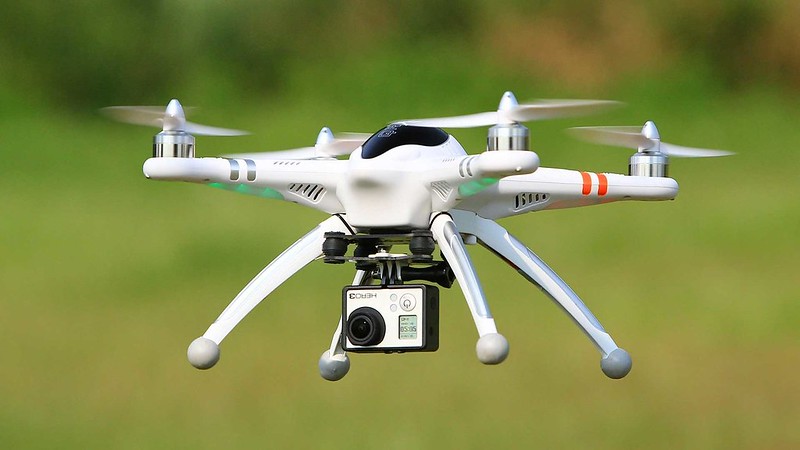 Since March 2020 our country has been operating in a very different way from prior to the Covid-era. The global-scale pandemic has bought about many changes, but except for the first few disastrous months of the first lockdown, we have carried on providing our professional property-marketing services. Our services are aimed at adhering to and respecting the government guidelines to protect our clients and our team.
The market is definitely not stagnant and house sales are really booming, as more people have woken up to the facts of having to live in a crowded city, or, conversely, residing far from amenities that they once took for granted.
The videography services that we have on offer include everything from basic walk-throughs to stunningly edited films using the latest drone and video technologies. Keep reading to find out more about our 4 popular services. Contact us if you think you may want to try videography.
1. Be There without Actually Being There, Using Virtual View
Virtual View is the standard service that we offer, which has quickly become very popular in the last 12 months due to face-to-face contact restrictions that have come about thanks to the coronavirus. This standard videography service includes a walk-through of your property (up to one minute), showcasing the entire layout with the use of stabilisation technology and mobile capture. What is more, these videos are suitable for use on websites and social media, which means you can share them on any type of medium. This is not a bespoke service, but our team of video operators can take a bit of direction when it comes to what areas to avoid and the areas they should be focusing on. We are able to shoot in portrait or landscape to match up to what you need, and when the weather permits, most Virtual View services will include shots of rear gardens and front externals.
2. Upgrade for a Bit More Magic with Virtual View Plus
Looking for something more? Virtual View Plus shares similarities to the standard service that we provide, but with additional time allocated so that you can highlight special details and more time for editing. The camera pans are also smoother, providing a more expert feel and look. We also use a landscape shoot for wider views.
3. Showcase Finer Details Using Matterport
Our Matterport Platform is the ideal choice for vendors or properties that need something unique. The Matterport scanner allows for a walk-through of your property, with the use of state-of-the-art scanning technology providing highly detailed 3D representations. This is interactive and online, providing "potential" buyers with the chance to "walk themselves through the property" on their time, without having to be there. This service also provides a more realistic view and sense of the scale of the home. The Matterport service involves multiple skilled operatives all over the country, along with footage that offers a unique and truly immersive view of properties, that can be shared easily with both buyers and vendors. This is also a fantastic alternative to traditional viewings, especially since travel is restricted, and for clients from other countries that operate in a different time zone. This allows these vendors or buyers to take interactive virtual tours of the property when it is convenient for them.
4. Give Your Video a Lift with Drone Footage
For the properties with that wow-factor, using drone-video footage offers a way to display those amazing features. Whether it is an awe-inspiring country home, or a beautiful coastal setting, or a property that features specific facilities such as farms or stables that are better viewed from above, the drone videography service easily highlights scale. It also provides a far better perspective, since it is not always that simple to determine the terrain, outbuildings, and the scope-of-land, from a basic floor plan. Our drone operators are all certified and trained, and we can ask for permission when necessary from the CAA (Civil Aviation Authority) to make sure every flight is compliant, fully insured, and safe.
Visit Fourlabs for more information.